Transforming Lives Worldwide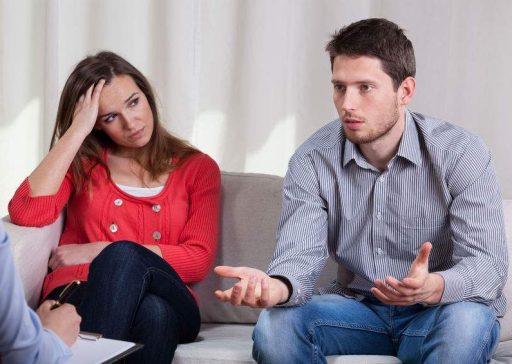 CLIENT SERVICES
Marital and interpersonal relationship issues like infidelity, trust issues, apathy, in-laws, domestic violence, emotional distress and poor communication. Read More…
Read More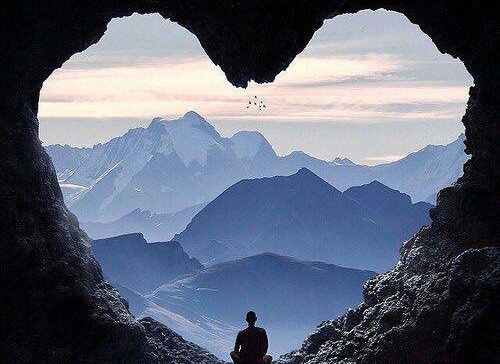 CLINICAL THERAPIES
Cognitive-Behaviour Therapy (CBT), Person-Centered Therapy, Hypnotherapy, Mindfulness Meditation, Dialectical Behavior Therapy, Read More…
Read More
Professional Counselling and psychotherapy EXPERIENCE
At Life Line Counselling Therapies, we offer a holistic form of therapy that is inclusive of both evidence based clinical and traditional healing modalities that best meet the unique needs of each individual.  If you are struggling to cope with overwhelming thoughts and emotions or having a hard time moving on after a traumatic situation, you might benefit from clinical therapy services with an experienced and professionally trained therapist.  We will help you to gain a better understanding of your personal issues in making quality decisions and gain a clearer perspective on everyday problems. We will work with you to acquire techniques and skills that will empower you to effectively handle problems towards achieving your life goals. Every effort will be made to gently guide you through the therapeutic process based on consultation and thorough review of your personal needs and situation.
You will benefit from our:
Person Centered Approach
Brief Solution Focused Therapy
Cognitive Behavior and Dialectical Behavior Therapy
Mindfulness Meditation Therapy
Clinical Hypnotherapy
Professional, Respectful, and Compassionate Approach
Counselling and PsychoTherapy SKILLS
Our clinicians are professionally trained and licensed with cumulative experience that has spanned over three decades. We offer individual therapy to children, adolescents and adults from diverse cultural and ethnic backgrounds, including the Aboriginal population. Additionally, we offer couple and family therapy to create a safe and neutral environment where collaboration is possible. Our approach is relational and integrative and we employ a variety of therapeutic modalities with extensive experience in criminal justice, corrections, child protection, addictions, concurrent disorders, acquired brain injury, employment, education, marital/family, and grief issues related to loss and elder care. Our Clinical Director is also a certified Lifetime GAIN assessor with psychometric training in addictions, education, child custody, parenting capacity and forensic interviewing skills. He has specialized training as a cognitive skills coach, anger management, addiction treatment including withdrawal management and substitute therapy programs that includes referral to physicians and residential treatment programs. In addition, he has certified training in Clinical Hypnotherapy, suicide prevention, harm reduction, LGBTQ issues, child maltreatment, parenting support, life transitions, elder care issues and victim services for sexual/physical trauma.
Life Line also offers clinical services and support for clients with dual diagnosis, high risk/high need students and assistance in psychoeducational assessments geared to learning and behavior challenges in the classroom.